[Release] Riley Sound and Chat Stargate Notificator (Side Client Addon+E2)
12-02-2016, 08:17 PM
(This post was last modified: 12-02-2016 08:23 PM by Eli Wallace[FR].)
Eli Wallace[FR]


TSCM Member


Posts: 4
Joined: Dec 2015
Riley Sound and Chat Stargate Notificator (Side Client Addon+E2)
So, this is my first E2 and it's a Riley Sound and Chat Stargate Notificator.
So, What's this E2 does?
Like a said, it's a Sound and Chat Stargate Notificator, it's notify you and your surrending (Only by Sound Notification, Chat notification is personal) of your stargate status: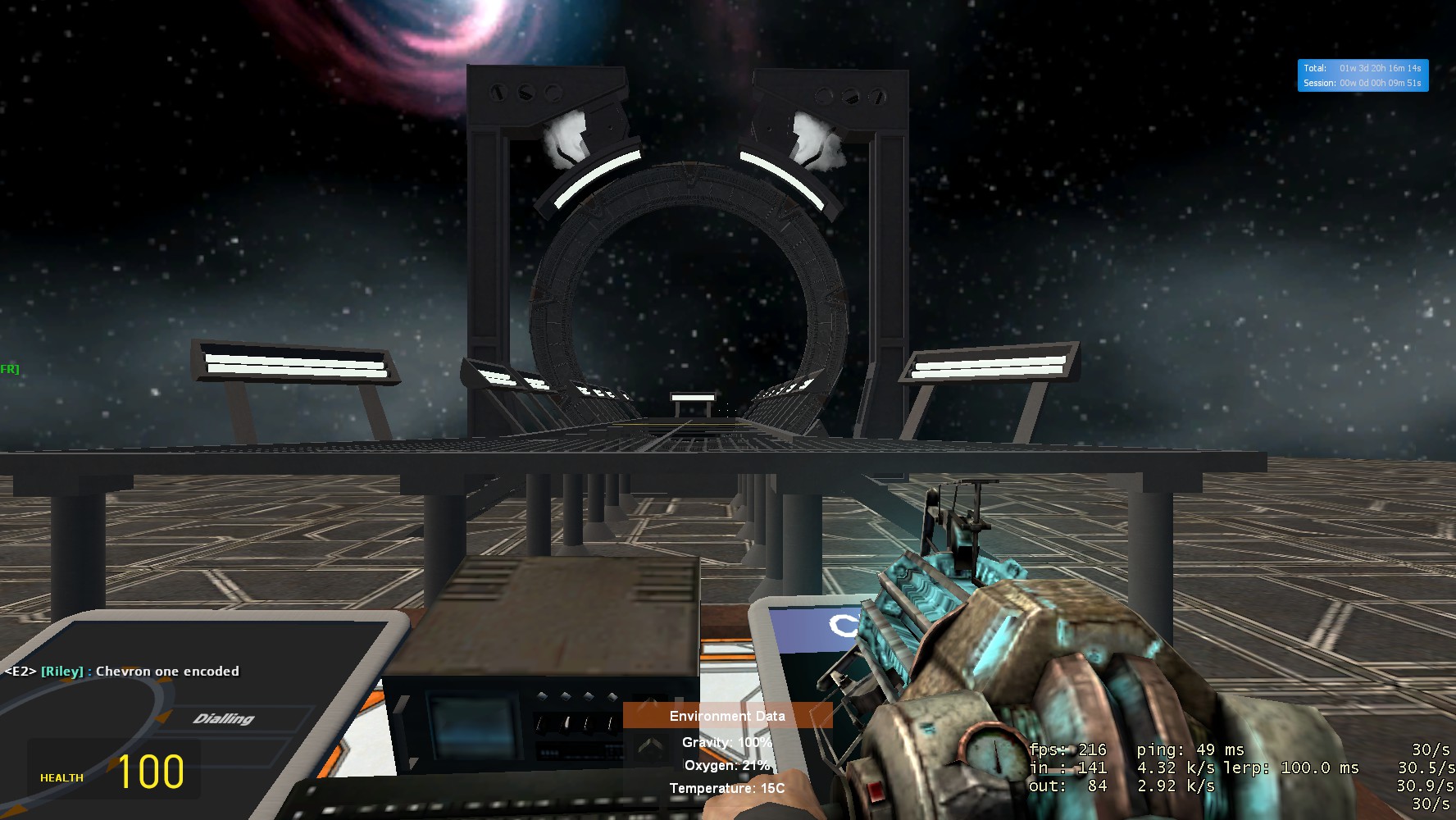 It's work for all adress: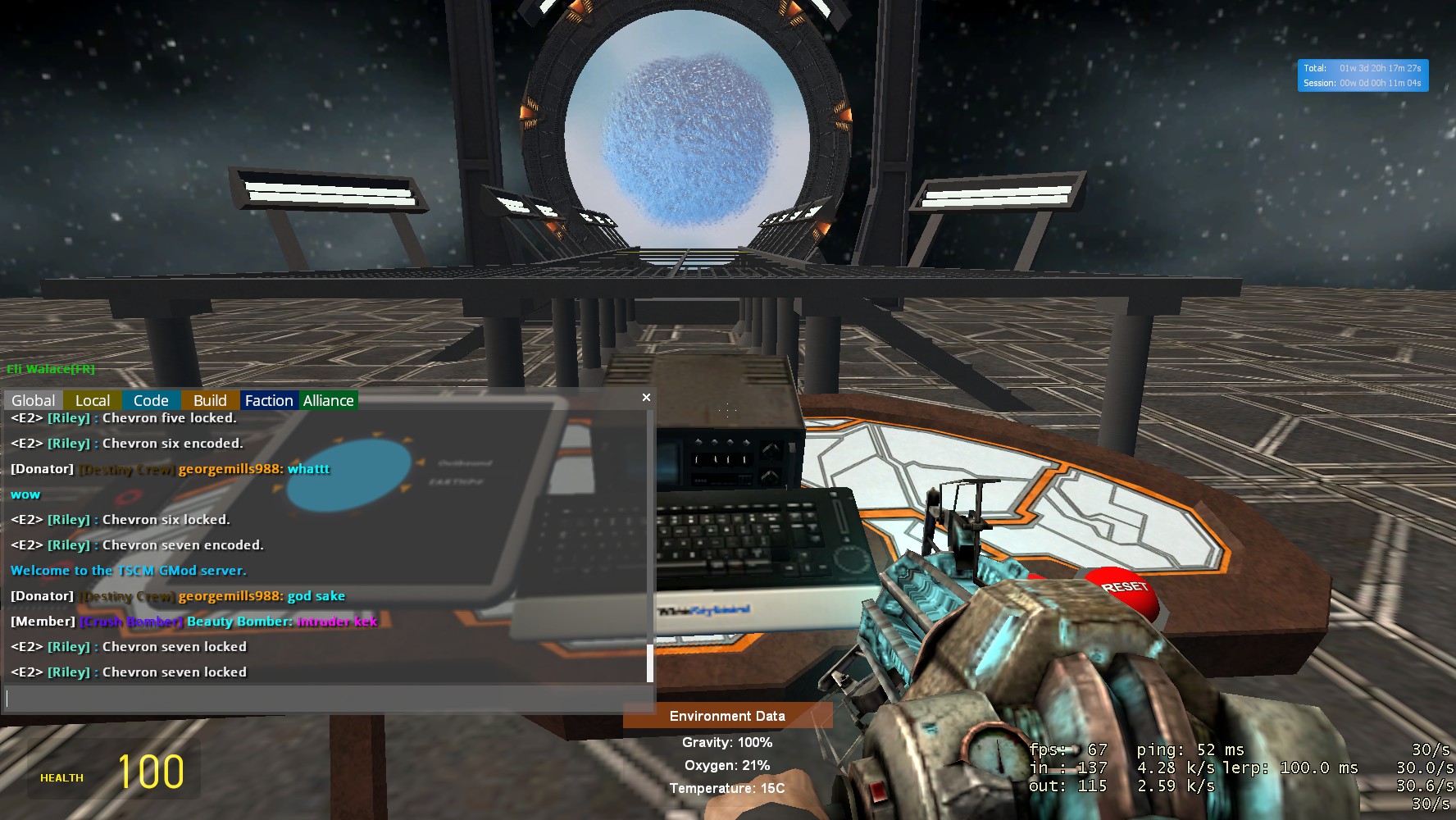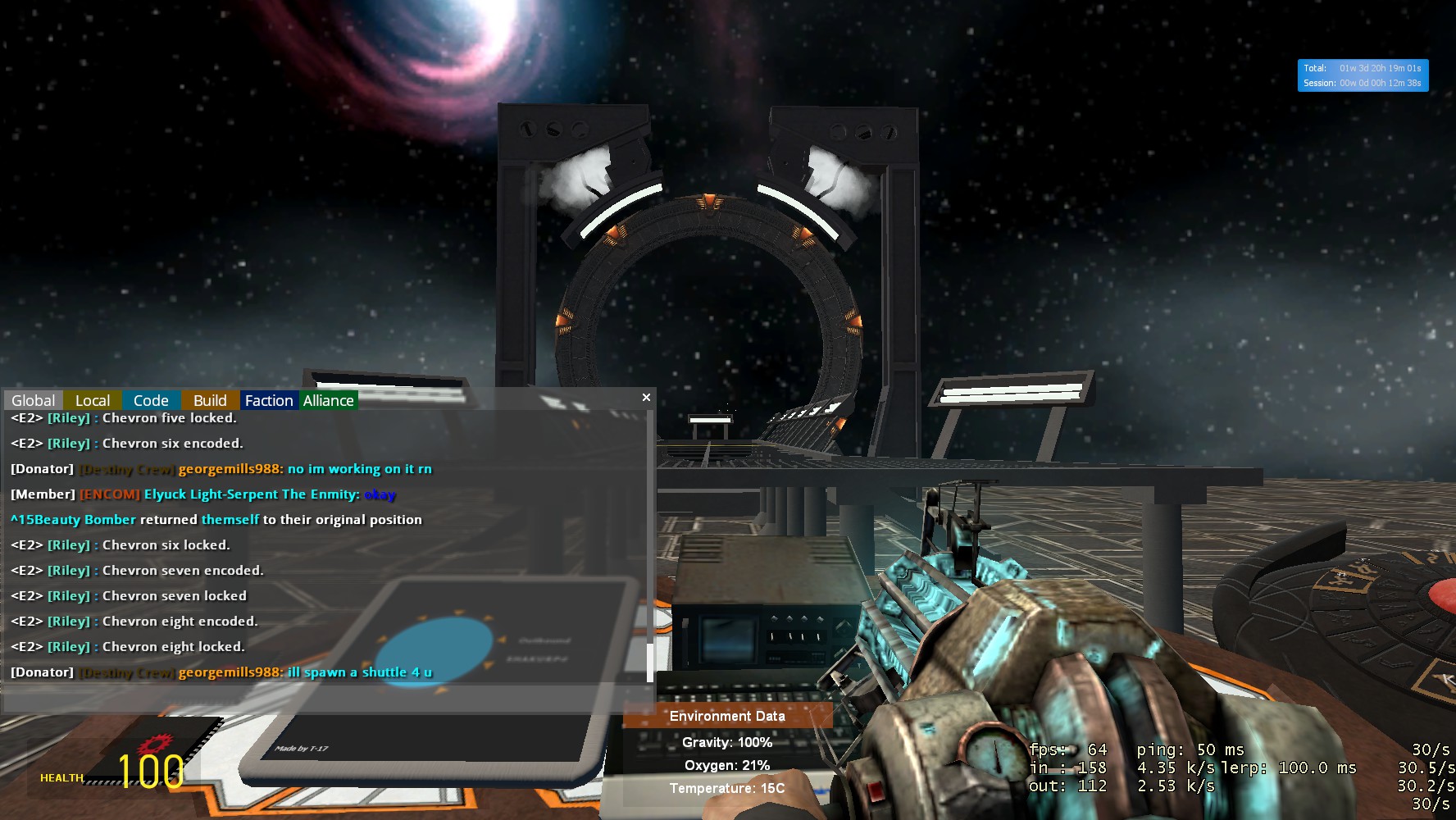 <= A Complete 9th chevon dialling
It's also work for incomming wormholes: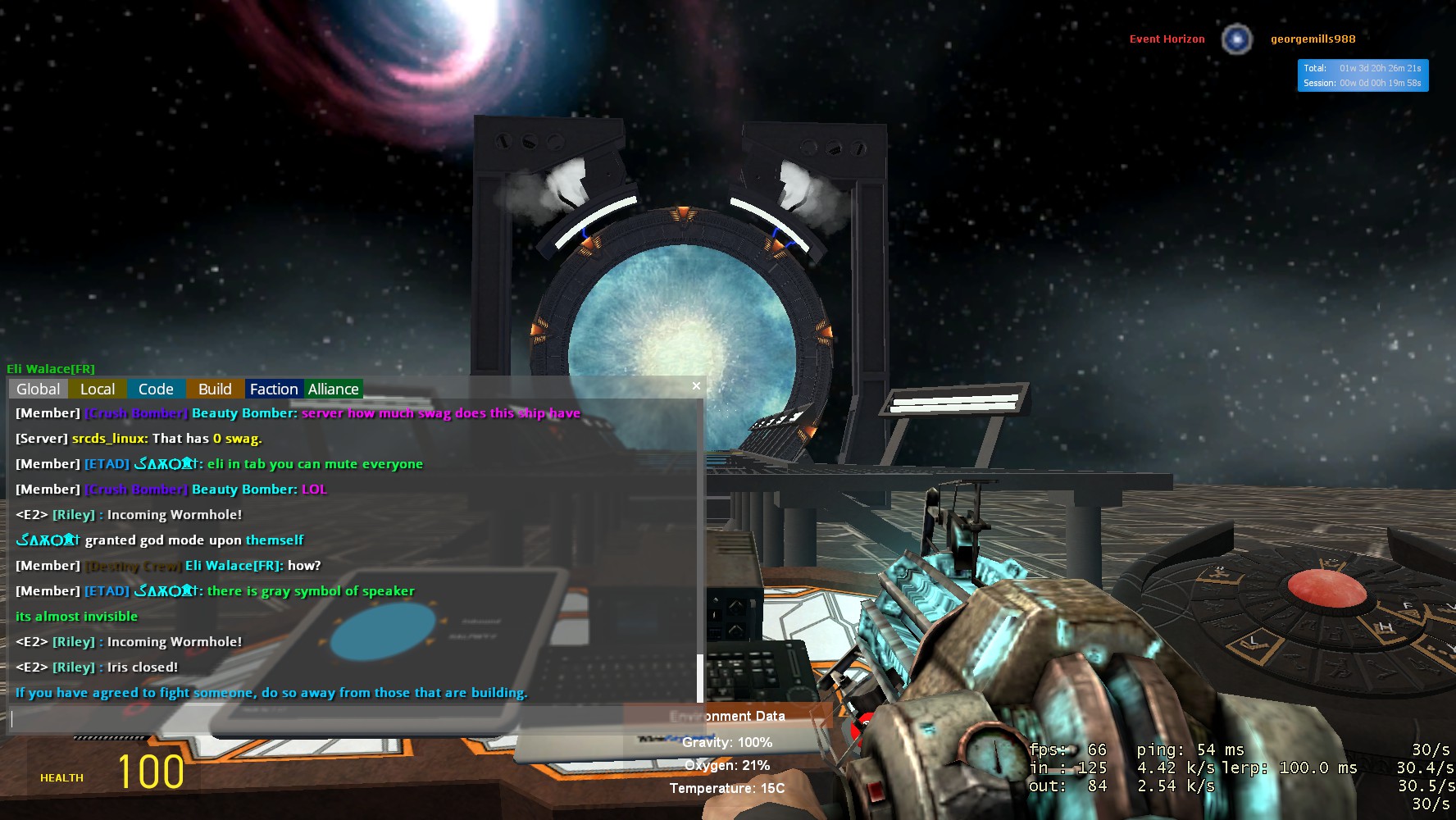 <= Incoming Wormhole
Also it's notice you if the adress is false or the gate not capable of opening a wormhole "Chevron seven will not lock!"
So this E2 only tell if your gate is dialling or being dialled?
No, of course! It also tell you your iris status: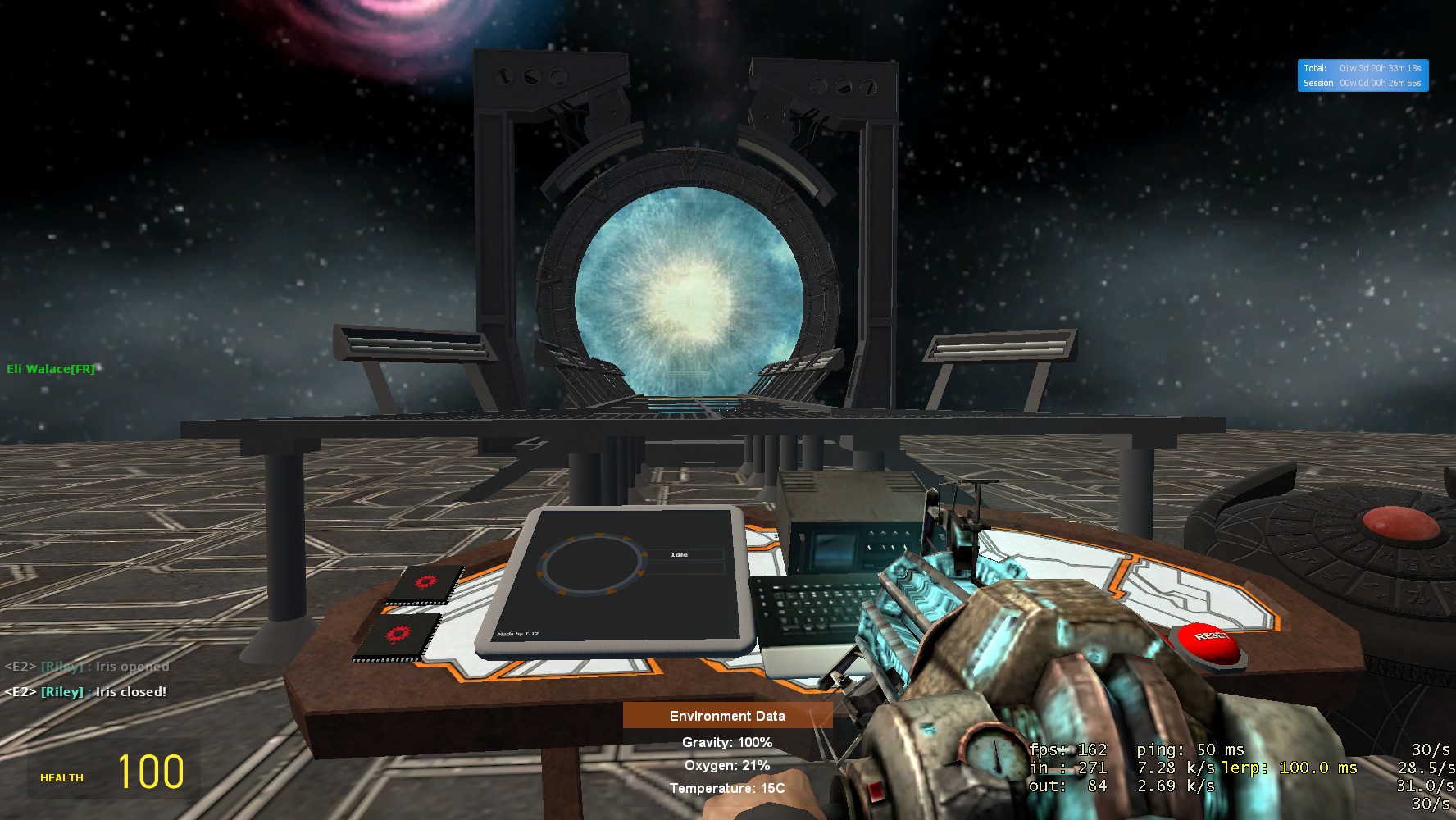 But it also indicate who sending you an IDC code (if you have a Iris Computer):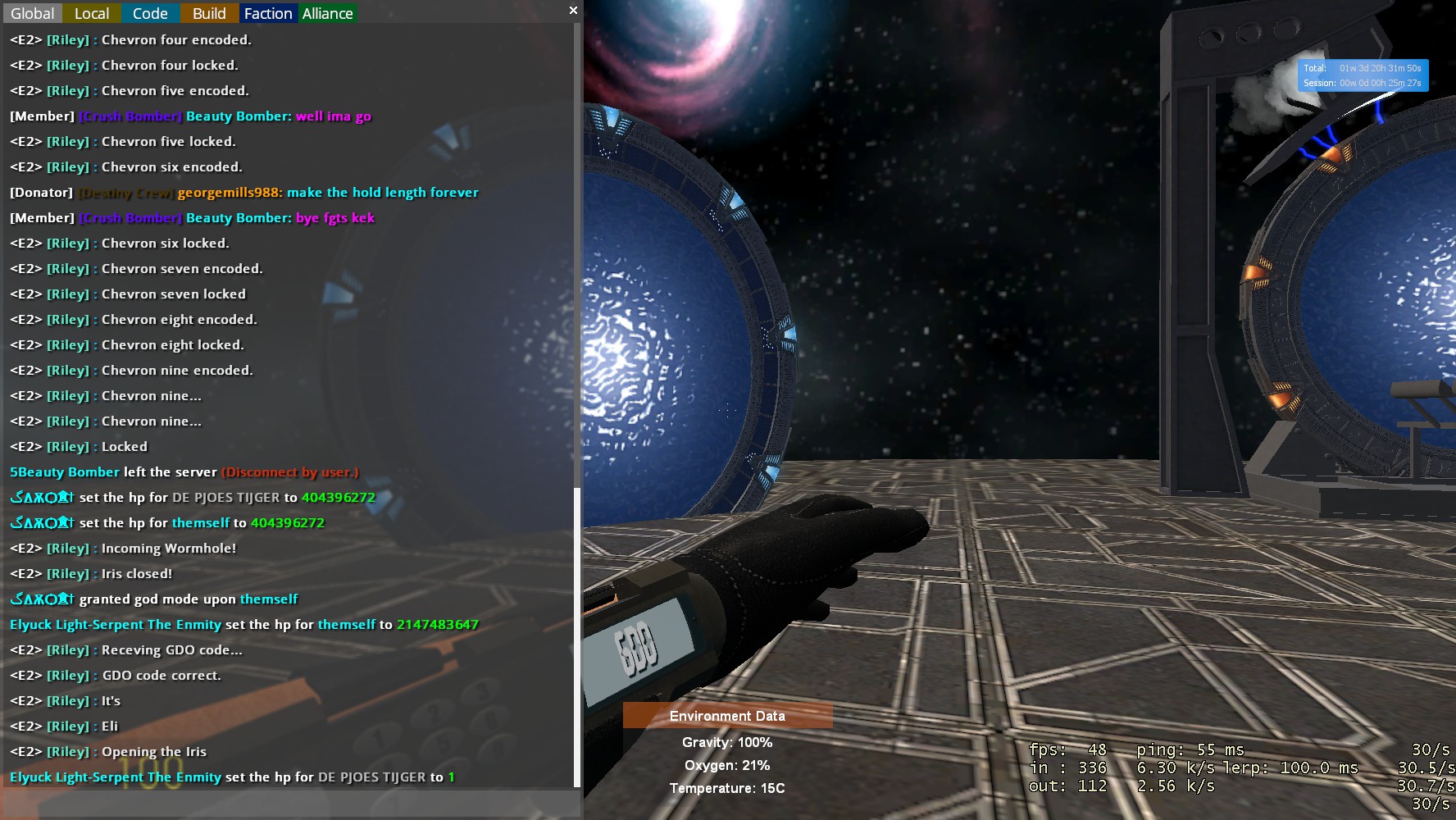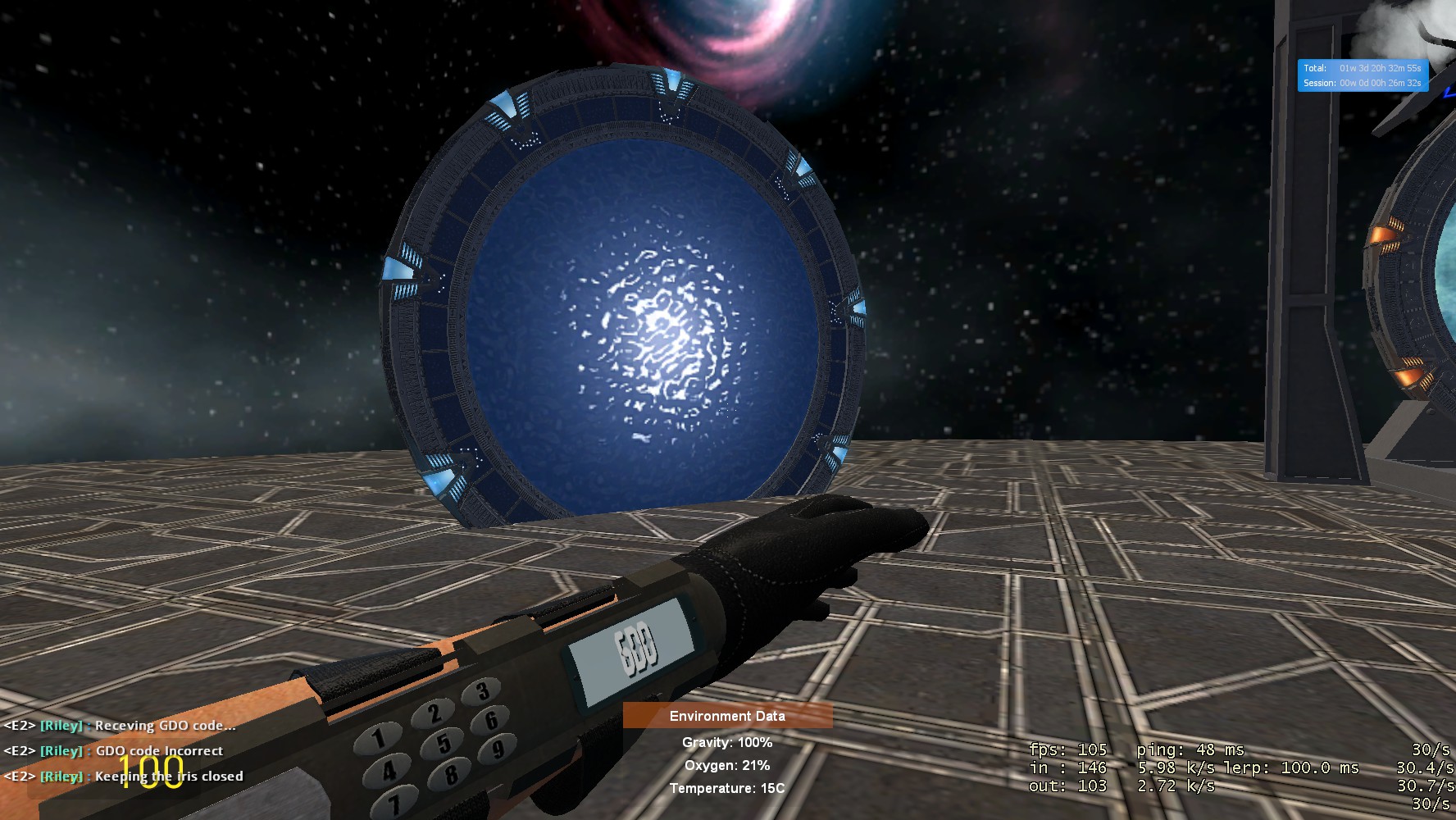 That nice! But you only use your E2 on a SG1/SGI/Movie gate, are the other gates compatible?
Yes, Atlantis, Universe, Milky way are compatible!
But, the E2 was not tested on Tollin's and Orlin's stargate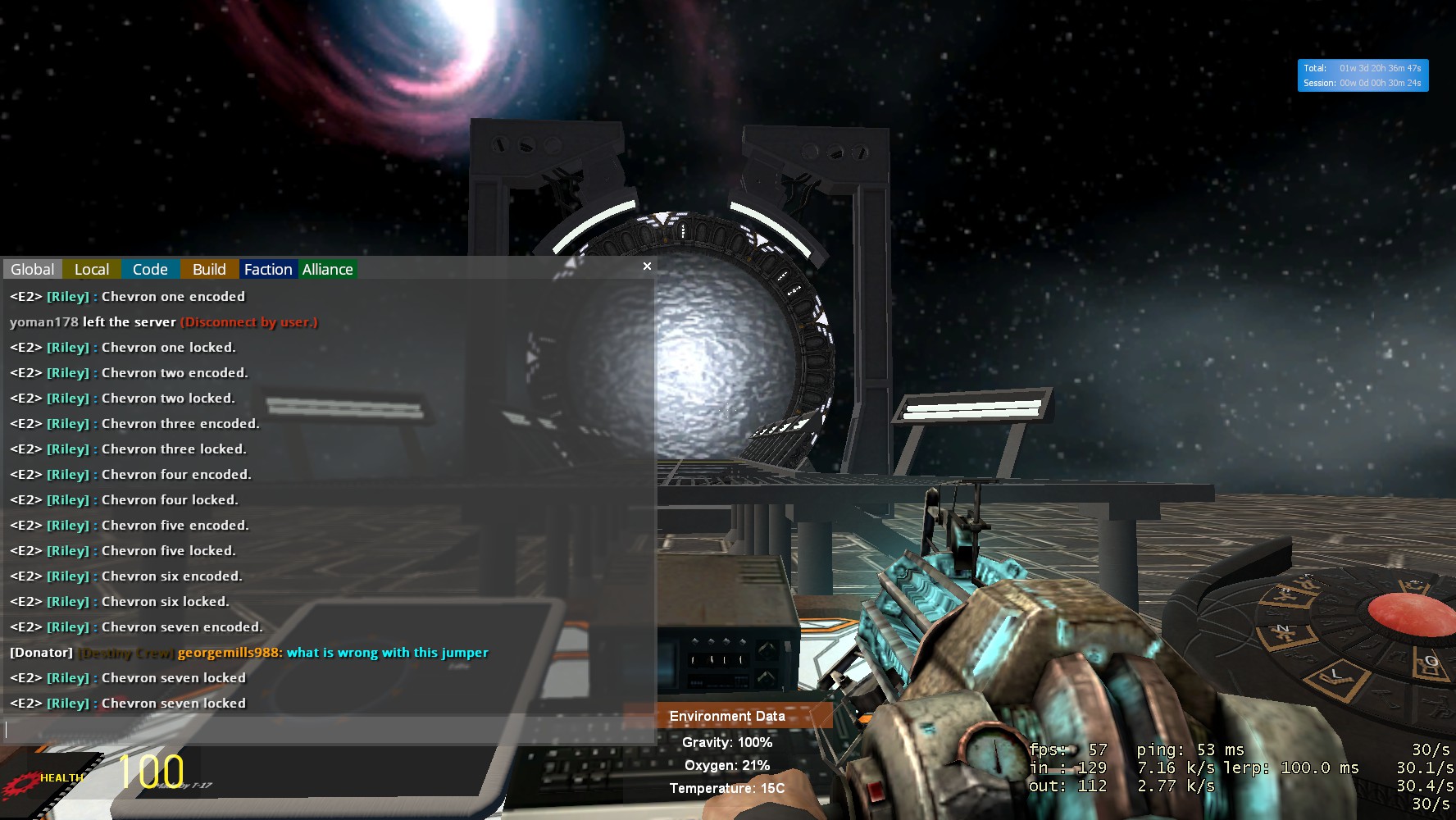 Since it's your first E2, should i expect bugs?
Unfortunaly, yes... There are bugs that i can't resolved, there the know bug list:
Sound Notifcation bugs
- Riley voice might not be hear if the E2 is too close to the Stargate$
- Stargate might override the E2 sounds (Expect it if your using Pegasus Stargate)
- Chevron 7/8/9 Locked on Point of Origins (PoOr)don't play their sound on Pegasus gate
- Chevron 1 locked might loop one time for no reason (Chat AND Sound bug)
Chat Notification bugs
-Chevron 7 (PoOr lock) loop one time for no reason
General E2 bugs
- E2 might screw up sometime if the dialling sequence is aborded (Know fix: Use the Reset input or dial an adress)
- This E2 do not like lag
- DO NOT WORK CORECTLY WITH FAST/NOX DIAL
- Be slow if your using a DHD or use slow mode on Pegasus gates
- Gramatical errors (Don't be a grammar nazi please)
Thanks for the list, but how do I wire it?
Simple folow this:
(Active-Open-Chevron-Chevron_Locked-Inbound)=>Same on Stargate
Iris => Activated on Iiris
(Recived_code-GDO_Description) => Same on Iris Computer
Reset: No-Toggle Button
Chat_Notification_Off/Sound_Notification_off => Toggled Button
Debug => This input is not necessary to make the E2 work, use it only if you are debuging stuff (Toogled Button)
Hmm,why the Rar file?
Because this E2 need this own client-side addon if you don't have it the whole Sound Notification (exept Incoming Wormhole) will not work.
PS: The server don't need it. The addon add only Sounds files.
I have found a bug/Grammar error, What sould i do?
Well tell it here, and if you have a solution please share it as i will update the E2 after. (I will not for a little grammar error.)
Can i edit it?
Yes, as long you keep crediting me as the original writer and you don't remove anything from the credit section.
Well, I don't have any question now.
Have fun!
PS: Sorry for broken english
----------------------------------------------
Update1(02/12/2016)
Fixed broken image
12-02-2016, 10:04 PM
pho


once you go pho you never go back


Posts: 572
Joined: Oct 2013
RE: Riley Sound and Chat Stargate Notificator (Side Client Addon+E2)
good job
19-02-2016, 01:56 PM
Avernakis


Furfag Cylon


Posts: 35
Joined: Jan 2016
RE: Riley Sound and Chat Stargate Notificator (Side Client Addon+E2)
Hey it's me! kek (Beauty Bomber lal)
---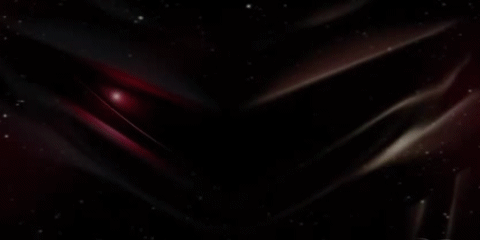 20-02-2016, 11:02 PM
The_Doctor


Basically. Run.


Posts: 249
Joined: Jul 2014
RE: Riley Sound and Chat Stargate Notificator (Side Client Addon+E2)
---
21-08-2016, 10:11 PM
Riley


Newbie


Posts: 3
Joined: Dec 2015
RE: Riley Sound and Chat Stargate Notificator (Side Client Addon+E2)
Hey
I am Riley i am better than E2
22-08-2016, 05:36 AM
The_Doctor


Basically. Run.


Posts: 249
Joined: Jul 2014
RE: Riley Sound and Chat Stargate Notificator (Side Client Addon+E2)
---
User(s) browsing this thread: 1 Guest(s)