02-01-2018, 02:42 PM
Dice Caplan


TSCM Member


Posts: 46
Joined: Aug 2015
U.S.S.Discovery [90%]
The u.s.s.Discovery
straight out of the site of utopia planitia
7 :Beam protonic polaron

8 :Torpedo Quantum luncher

5 hours of work
unfinished computer system (interface)
---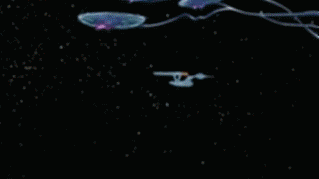 02-01-2018, 06:08 PM
flyer63
Capitain of the BC-307 Odysse


Posts: 7
Joined: Mar 2014
RE: U.S.S.Discovery [90%]
Nice Work with the spore drive room
03-01-2018, 03:19 AM
Dice Caplan


TSCM Member


Posts: 46
Joined: Aug 2015
RE: U.S.S.Discovery [90%]
(02-01-2018 06:08 PM)

flyer63 Wrote: Nice Work with the spore drive room
i want make the weapon collection room and the captain's room
---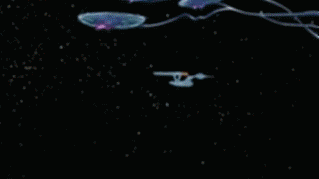 31-01-2018, 08:45 PM
xXCrusherXxFTW


Valued donator


Posts: 40
Joined: Aug 2017
RE: U.S.S.Discovery [90%]
Now lets hope that the spore drive doesn't actually un-weld some important props off of the ship cause it is doing it on my ship
01-02-2018, 01:20 AM
4N0NYM
absens


Posts: 408
Joined: Dec 2014
RE: U.S.S.Discovery [90%]
Not bad even the Bridge and the Transpoter Room could be better. the Transpoter room looks more like an modificated version of the Voyager or Galaxy Class and Bridge doesnt look very much like the one of the Crossfield Class.
01-02-2018, 04:53 PM
тѕсм.The17thDoctor


Im french dont ask


Posts: 230
Joined: Oct 2015
RE: U.S.S.Discovery [90%]
Exept the saucer i dont find the discovery beautiful at all tho its a good replica of it.
01-02-2018, 07:23 PM
Brent


TSCM Super Donating Member


Posts: 139
Joined: Feb 2014
RE: U.S.S.Discovery [90%]
Nice replica,
but what's more important here...
whats the prop count?
---
01-02-2018, 09:42 PM
(This post was last modified: 01-02-2018 09:43 PM by тѕсм.The17thDoctor.)
тѕсм.The17thDoctor


Im french dont ask


Posts: 230
Joined: Oct 2015
RE: U.S.S.Discovery [90%]
User(s) browsing this thread: 1 Guest(s)