02-11-2018, 02:08 PM
4N0NYM
absens


Posts: 495
Joined: Dec 2014
Redo function
Basicly like the Undo function just to Redo undo stuff.
02-11-2018, 04:43 PM
mariofludd


TSCM Member


Posts: 258
Joined: Dec 2013
RE: Redo function
Yes that'd be nice, however the fact the server would probably lag massively if someone undoes a ship or small lag every time someone spawns a single prop.
---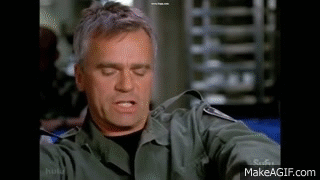 02-11-2018, 06:02 PM
Knight
Verenigd staan ​​we


Posts: 372
Joined: Nov 2013
RE: Redo function
Limit the function of the redo button/control. Or use the same sorta system that stores saved ships when the server crashes.
---
Need any help? Send me a message on
steam
or ask me on
my discord
02-11-2018, 07:02 PM
Avorius
Valued donator and member


Posts: 91
Joined: Dec 2015
RE: Redo function
I'm pretty sure this has already been requested and denied due to the server having to store every single entity deleted so you can re-do it.
---
02-11-2018, 07:06 PM
4N0NYM
absens


Posts: 495
Joined: Dec 2014
RE: Redo function
Avorius i though so too but i didnt found anything to it on the Forum. Also why every single entity ? why not just save like to 5 undos, mostly you delete only one thing on accident and not like 100 things.
User(s) browsing this thread: 1 Guest(s)