16-12-2018, 01:57 PM
mets11rap


TSCM Member


Posts: 16
Joined: Nov 2018
Change gravity on moon
Just a simple quality of life change, but I think the gravity on the moon should be 40% instead of 0%.
16-12-2018, 02:20 PM
Person8880
gpj.ecafllorT


Posts: 1,826
Joined: Sep 2013
RE: Change gravity on moon
Looks like I forgot to re-add the moon environment after the map was updated with it (the original sb_galaxies_2018 didn't have the moon). It should have its own gravity again after the next restart.
16-12-2018, 03:32 PM
mariofludd


TSCM Member


Posts: 273
Joined: Dec 2013
RE: Change gravity on moon
YES FINALLY thank you
---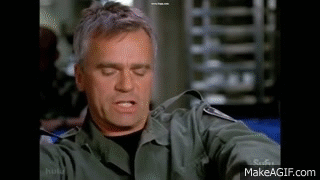 User(s) browsing this thread: 1 Guest(s)