31-12-2018, 11:41 PM
matejB13


captain of the C.R.S.S matprise


Posts: 13
Joined: Nov 2017
Happy New Year!
it is just 0:40 of the 1st January at the time of writing this in my timezone, so happy new year 2019 everyone!
---
if you want to build one of my ships, you can
not
, but it still wont be same
01-01-2019, 12:35 AM
(This post was last modified: 01-01-2019 11:28 AM by mariofludd.)
mariofludd


TSCM Member


Posts: 237
Joined: Dec 2013
RE: Happy New Year!
It is still December 31st at 8:35 PM for me at the time of posting this.

It is now December 32nd at the time of editing this
---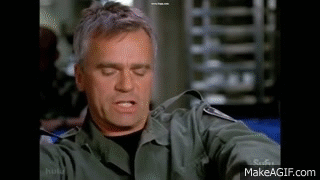 01-01-2019, 05:49 PM
тѕсм.The17thDoctor


Im french dont ask


Posts: 337
Joined: Oct 2015
RE: Happy New Year!
I think Im late :thonk:
---
If you ask someone to reproduce a ship of yours, it will maybe look similar but will never be the same.
What makes a ship so personal is the effort we did put in, the mistakes and ideas we added to it.
Every ship is unique and shall be saw as your ship and not X ship.
User(s) browsing this thread: 1 Guest(s)