26-01-2019, 06:13 PM
TheDeadScythe


TheDead


Posts: 2
Joined: Mar 2018
vote for Borg
Hi.
It could be nice to add a command !vote, to spawn a borg, like !vote borg, so we could be able to spawn a borg if everyone agree, and we won't need to annoy admin anymore ! Ty for incomming answer ;-).
---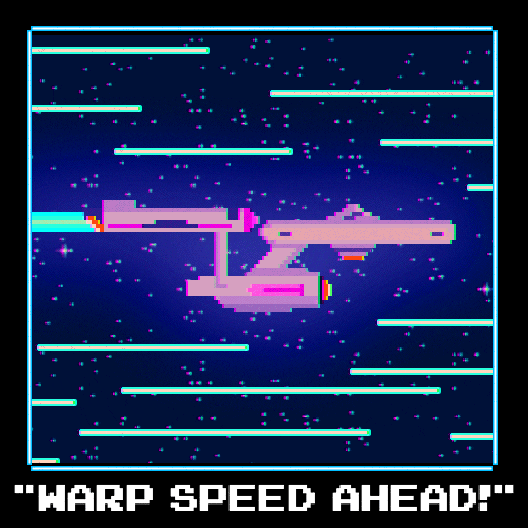 Lieutenant of Wolf-Corporation
26-01-2019, 07:54 PM
(This post was last modified: 26-01-2019 09:45 PM by 4N0NYM.)
4N0NYM
absens


Posts: 484
Joined: Dec 2014
RE: vote for Borg
I personally think it would be nice. Though I was pretty sure there was already a thread about it, i couldn't find one.
26-01-2019, 08:23 PM
тѕсм.The17thDoctor


Im french dont ask


Posts: 359
Joined: Oct 2015
RE: vote for Borg
I like the idea
---
09-02-2019, 01:21 PM
FR-Mattou


TSCM Member


Posts: 6
Joined: Apr 2016
RE: vote for Borg
good idea
---

09-02-2019, 04:03 PM
BlackcrowFR


Asuran


Posts: 81
Joined: Jul 2017
RE: vote for Borg
Yassss
User(s) browsing this thread: 1 Guest(s)