09-02-2019, 06:39 PM
BlackcrowFR


Asuran


Posts: 97
Joined: Jul 2017
Prop walk sound
Hi,
For example, the sound of the Sprops when we are walking on it is very annoying.
So the question is, Is this possible to have a new tool to change the "walksound" of a prop ?
Thanks
) have a nice day.
10-02-2019, 06:51 AM
mariofludd


TSCM Member


Posts: 281
Joined: Dec 2013
RE: Prop walk sound
This would be nice, but maybe only limit it to certain walking sounds so people can't make a prop do a looping sound (like the bweeep alarm or something) or another sound that really shouldn't be for walking
---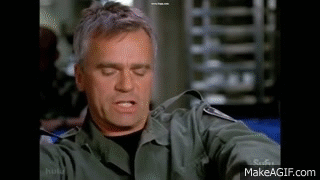 10-02-2019, 12:14 PM
Person8880
gpj.ecafllorT


Posts: 1,847
Joined: Sep 2013
RE: Prop walk sound
I've added a tool that will let you change the sound made when walking on entities to any of the pre-defined engine walking sounds.
10-02-2019, 04:36 PM
BlackcrowFR


Asuran


Posts: 97
Joined: Jul 2017
RE: Prop walk sound
Nice ! Thanks Person <3
User(s) browsing this thread: 1 Guest(s)