30-05-2019, 10:18 PM
(This post was last modified: 30-05-2019 10:19 PM by mariofludd.)
mariofludd


TSCM Member


Posts: 370
Joined: Dec 2013
Puddle Jumper Hyperdrive
It would be nice if we could either have the ability to add a hyperdrive to a (tscm) jumper (hyperdrive requires ship core) or the jumper has the hyperdrive in/outs. like in the SGA episode "Adrift"
Maybe the drivepods need to be extended, and the back of the drivepods glow when entering and also possibly while in hyperspace?

Side suggestion: Make an ability to select props to glow a blueish color when entering hyperspace like you can with the warp drive, also have the props still glowing while in hyperspace too (I believe its like this in the show, i may be wrong though)




---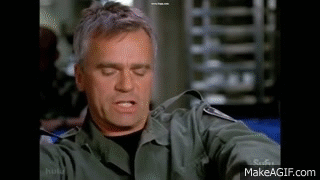 30-05-2019, 10:45 PM
The Enigma
Valued Changeling Liason


Posts: 71
Joined: Nov 2016
RE: Puddle Jumper Hyperdrive
I wouldn't as it wasn't a recurring feature in the show also it would make them even more OP
---
31-05-2019, 07:08 AM
The17thDoctor


The Baguette Lord™


Posts: 703
Joined: Oct 2015
RE: Puddle Jumper Hyperdrive
I mean, ST shuttles have warp abilities already and that doesnt make them op ( far from that )
---
Long term member and Elite Dangerous player, hit me up for any info.
Also part of
Spectaculum Studios
.
31-05-2019, 10:10 AM
(This post was last modified: 31-05-2019 10:14 AM by mariofludd.)
mariofludd


TSCM Member


Posts: 370
Joined: Dec 2013
RE: Puddle Jumper Hyperdrive
(30-05-2019 10:45 PM)

The Enigma Wrote: I wouldn't as it wasn't a recurring feature in the show also it would make them even more OP
I have a spore drive on my jumper, if anything a hyperdrive (if part of the jumper itself) would make it easier to destroy if attacking, because you'd probably need to be uncloaked to use it, meanwhile spore drive works while cloaked and if you use a freezer you don't need to get out and then back in to move again.
---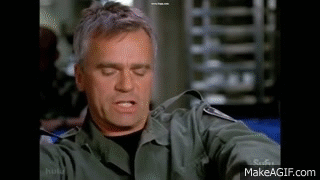 User(s) browsing this thread: 1 Guest(s)