11-05-2020, 02:12 PM
(This post was last modified: 11-05-2020 02:13 PM by The17thDoctor.)
The17thDoctor


The Baguette Lord™


Posts: 703
Joined: Oct 2015
F-63 Condor Fighter
I dont think there are many fans of Elite Dangerous on TSCM so here is a picture of the F-63 Condor Fighter from Core Dynamics :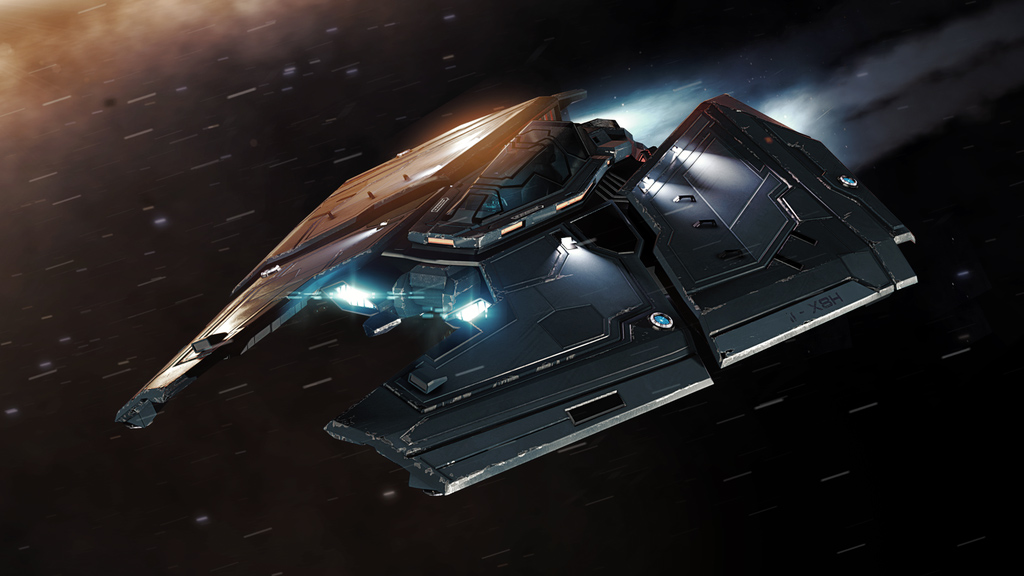 And here is my reproduction ( slightly modified ) :
Have fun using it, It comes pre-installed with Aries 4.0 and my newest
Fighter HUD
for Drive Core ships.
---
Long term member and Elite Dangerous player, hit me up for any info.
Also part of
Spectaculum Studios
.
User(s) browsing this thread: 1 Guest(s)